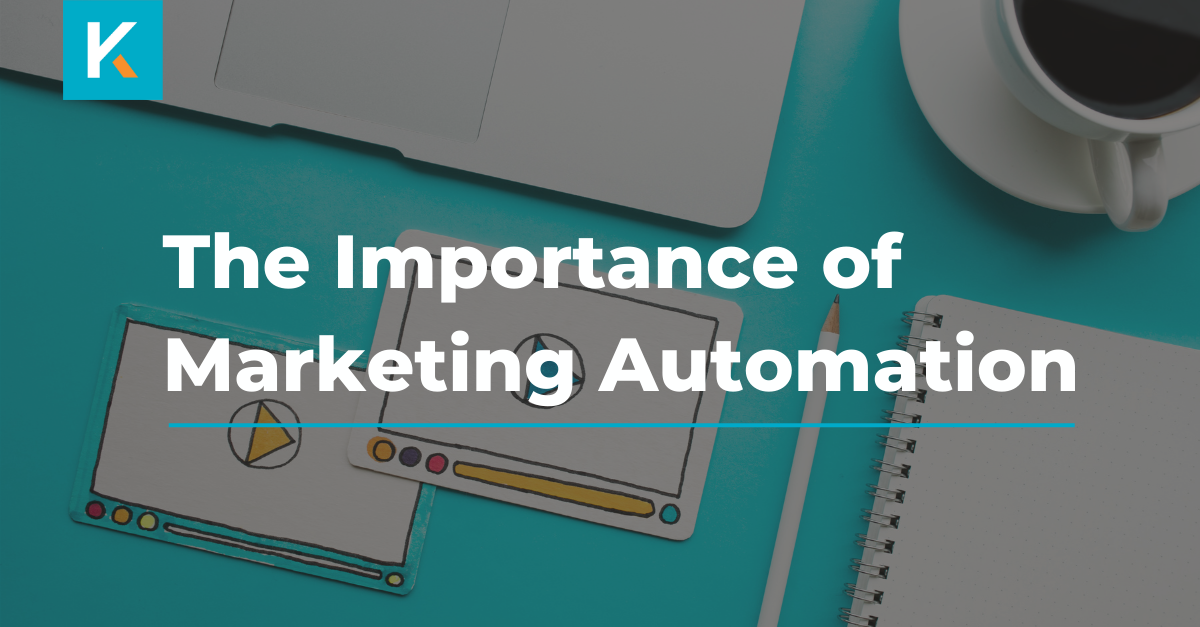 The landscape of MarTech systems continues to grow exponentially. With over 7,000 systems now available to marketers, where do you even begin to determine where to start in your business?
If you are looking for that first major investment into MarTech, there is no better place to start than selecting the proper marketing automation system. It will act as the basis for all of your other MarTech and will be the connecting link to your CRM.
In this article, we'll breakdown what marketing automation is, why it's valuable, and how to implement it.