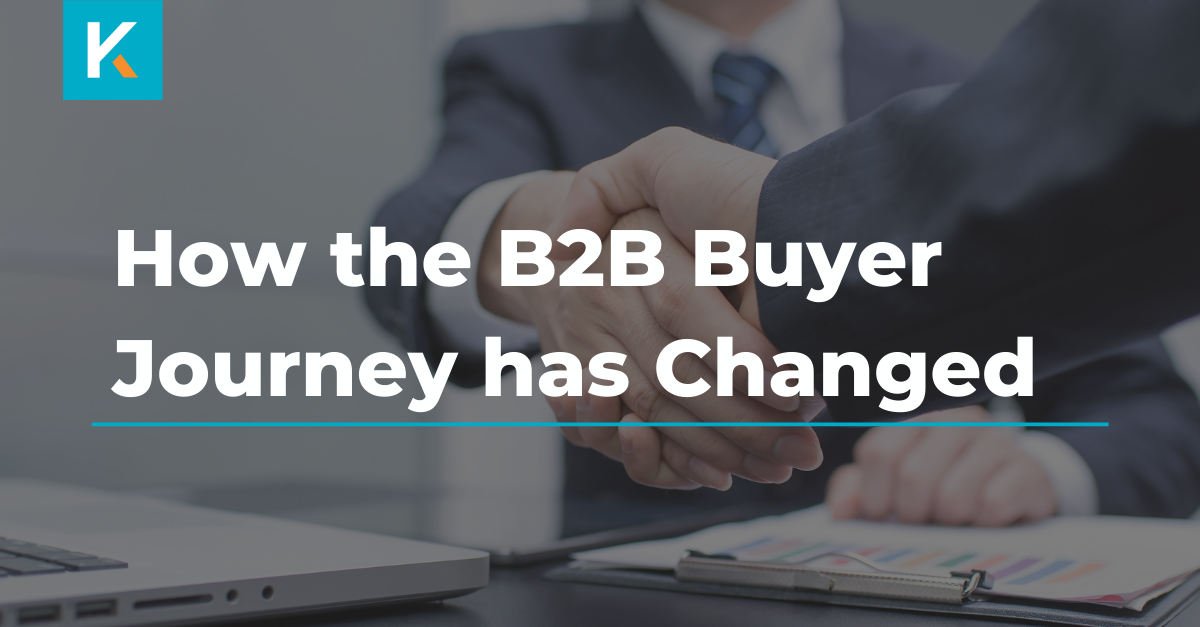 What is the B2B buyer journey?
The simplest definition of the buyer journey is the path that a buyer takes before deciding to make a purchase. What makes the B2B buying journey so unique is that there usually isn't one sole decision-maker and the process is much longer.
It often includes multiple stakeholders that all have a say in the purchase decision. Having so many cooks in the kitchen so to speak, can make the buying process long, difficult, and wearisome.
But have no fear! In this article we're going to outline ways to stand out from your competition by helping your buyers along their way.